Hello Gundam wotas out there 👋🏻
I hope you are having a great starting in new year!
We wotas never stop thinking about what we are passionate about and spreading the love is simply rewarding.
Let's keep on sharing and spread the positive energy around the globe 🚀
Why Char Zaku is NOT Red and instead it is Pink??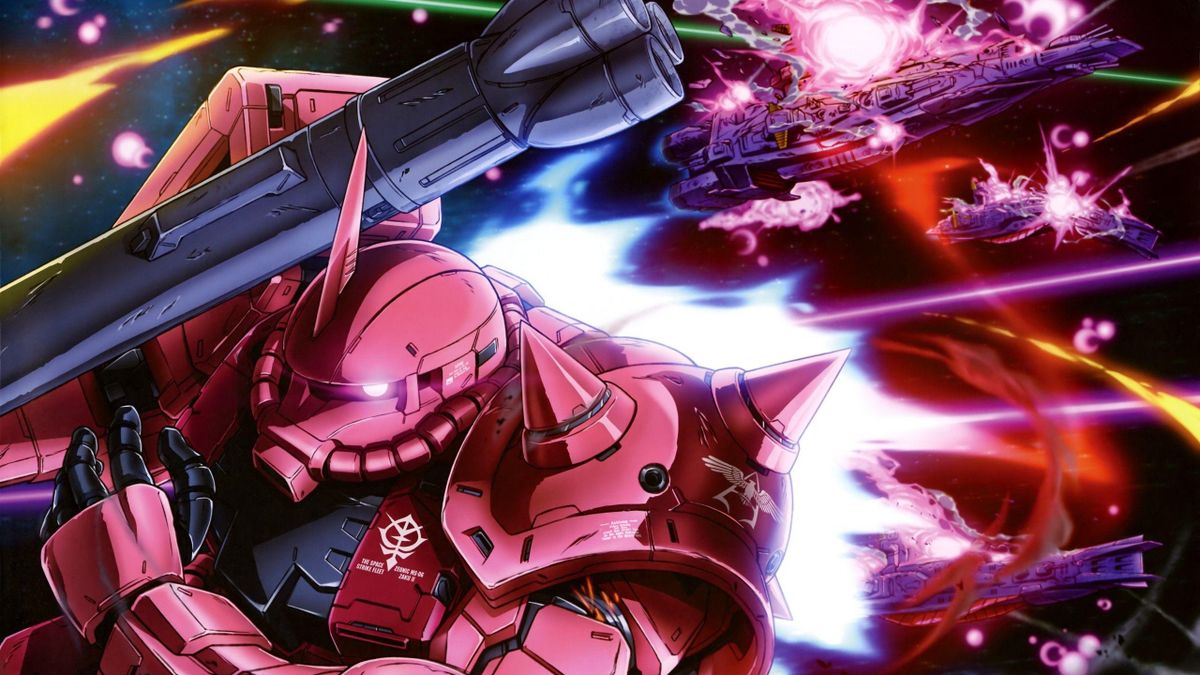 Today, I share some interesting trivia about Gundam specifically Zaku which Char aka Cuatro rides.
The reason why it is sort of interesting is that because it had been believed the different reason which had been known within the fandom for decades and the nature of the community, all believed that was a solid reason.
Though later on the actual creator of the character has come out on twitter to dismiss the narrative as well as telling the truth.
The narrative we all believed in the fandom community is this:
The reason why Char Zaku is Pink rather than Red (Char is also know as the Red Comet since he operates Zaku 3 times faster than regular pilots and Char's uniform is red and everything therefore his machine should all be in red), is because there was a lot of left over of the pink paint and so the company who makes gun-pla just used it instead. And moreover, it was told by Toshio Okada aka Otaking so nobody doubt it at all!
Especially the production company did not have a lot capital for the project, it was believed that the company tried to save money by recycling what's left rather than spending more money to paint it.

well, wrong!
The real reason is because the red color is used for the middle part of Gundam as well so if more red color is used then it would be hard for viewer to see though the TV screen and such. Also Char wears red uniform and when Char and his Zaku are on the same screen then it would be very hard to distinguish the color that is WHY!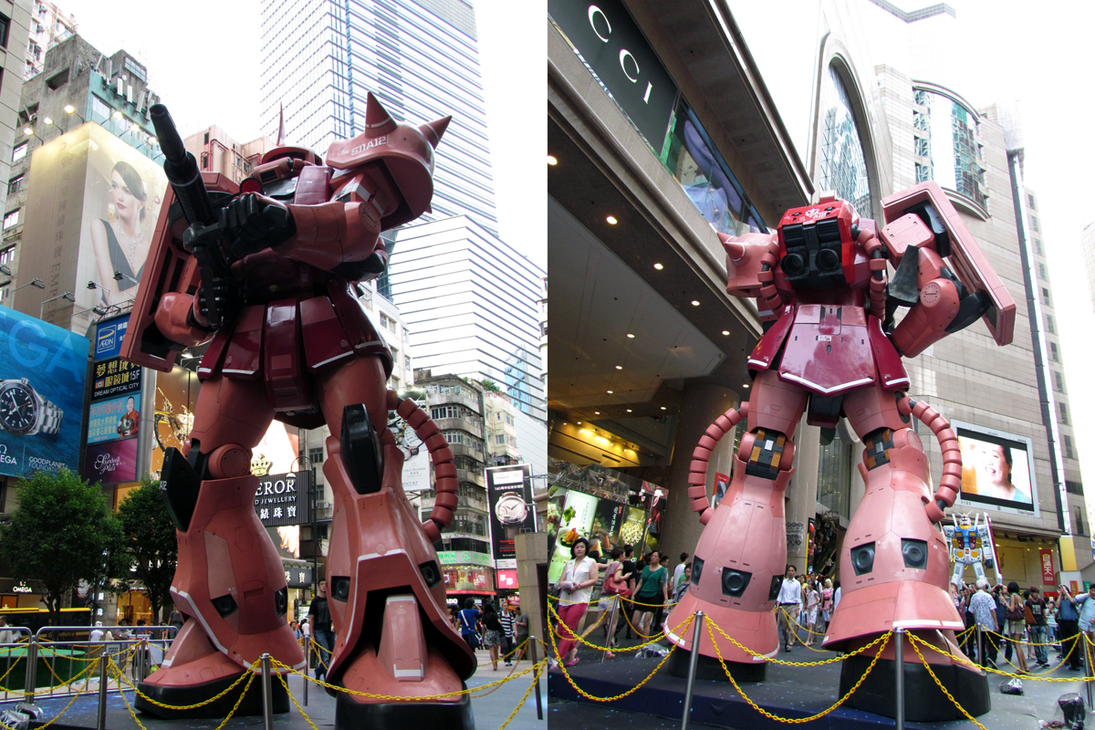 What an interesting story this is! isn't it? Hope it was worth your time.
What do you guys think? Do you like Gundam at all? If so, who is your favorite or favorite mobile suites?? 🤖
I would like to know so please fee free to share yours in the comment down below 👇🏼💬
Gundam Banzai 🙌🏻
#gundam #anime #char #zaku #mobile suits #70s #80s