Here I would like to share some popular anime characters to cosplay for halloween or other expos etc.
These are the characters girls want to see guys cosplaying as.
1. Kirito -Sword Art Online Alicization
2. Gintoki Sakata - Gintama
3. Jotaro Kujo - Jojo's Bizarre Adventure
4. Izuminokami Kanesada - Token Ranbu
5. Iron Man - Marvel Future Avengers
6. Alphonse Elric - Fullmetal Alchemist
7. Hozuki - Hozuki's Coolheadedness
8. Osomatsu Matsuno - Osomatsu san
9. Eugeo - Sword Art Online Alicization
10. Titan - Attack on Titan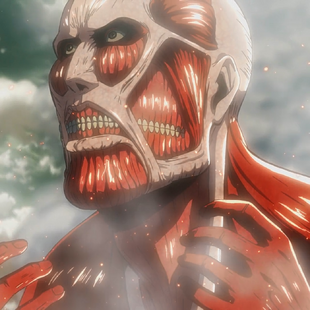 If you have other suggestions or characters you like, please share in a comment below!
Let's be your favorite characters! :)
#halloween #anime cosplay #ranking voted by wotaku people #for men #anime expo #comicon