The "Original Story" of Disney's fist "Original" story.
By now in 2020, many people out there already know this but at the same time, there are also many people do not know the fact or simply do not want to believe it, so I wanted to share some input with you.
First of all, in my opinion (depends on person of course but) it is pretty obvious when you see those two popular animations' graphics and a lot of its scenes are almost identical.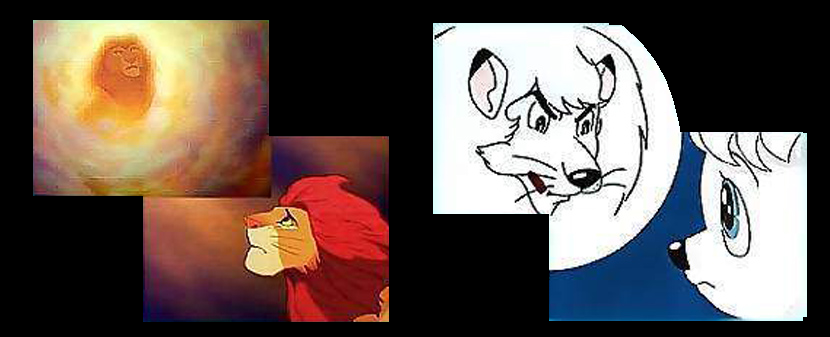 Many of the characters have very similar names and characteristics.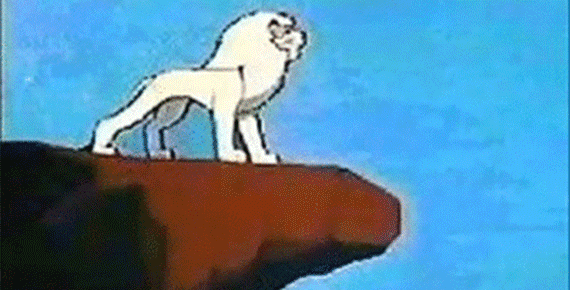 What's interesting is that Disney claimed to the first ever their original story. Interesting.

It would be nice if they admit that they are "inspired" by the Osamu Tezuka's famous anime.

I understand that the Tezuka production is much smaller than Disney and it would be hard to fight against, but at least those anime lovers know the truth and one day this japanese anime author Osamu Tezuka will be credited somehow.
By the way, Osamu Tezuka's work is very popular in Japan.
- ANIMATION -
Astro Boy <1963, 1980, 2003, 2009>
Tales of a Street Corner <1963>
Jungle Emperor Leo <1965, 1966, 1989, 1997, 2009>
(a.k.a Kimba the White Lion)
The Amazing 3 <1965>
Goku's Great Adventure <1967>
Princess Knight <1967>
A Thousand and One Night <1969>
Dororo <1969>
Marvelous Melmo <1971>
Triton of the Sea <1972, 1979>
Bander Book <1978>
Marine Express <1979>
Phoenix <1980, 2004>
Fumoon <1980>
Bremen 4 <1981>
Prime Rose <1983>
The Legend of Forest Part-1 <1987>
Blue Blink <1989>
In the Beginning -The Bible Stories-<1990>
The Three - Eyed One <1990>
Black Jack <1993, 1996, 2004, 2006>
Astro Boy <2018>
(Source: Tezuka Production website )
Also some helpful YouTube video comparison.
https://www.youtube.com/watch?v=UfJvKIDS9n8
Let me know what you think in the comment section below :)
Happy Anime/Manga 🤓🥰
#kimba #the original story of lion king #japanese anime #based out of #the king of jungle #kimba the white lion #the lion king #disney #Jungle Emperor Leo #osamu